Hi – I'm Liz Chalmers, welcome to my website.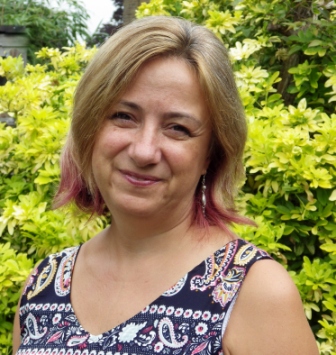 I am an experienced counsellor based in Hampton Hill, Middlesex, and easily accessible from Teddington, Twickenham and the wider area.
I imagine that if you are looking at my site, you may be thinking about your life and noticing that something, isn't feeling right or working well for you at the moment.
Deciding to try seeing a counsellor and then looking for the one that will suit you can feel daunting. Experience tells me that the quality of the rapport you have with your counsellor can be a major factor in how well the counselling goes. So it is important you find someone with whom you feel you could begin to share your thoughts and feelings and who you sense will be able to understand you. I have put my website together with that in mind – trying to give you sense of what I am like as a counsellor and what you can expect if you come and see me. There is some information about counselling, about the types of life issues people come and talk to me about and about me as a professional.
Life is not always straight forward – sometimes we face difficult circumstances, relationships become strained or broken, or we  experience periods of depression, anxiety or grief or struggle with self doubt or low self esteem. At times like these, counselling  offers you the opportunity to talk in confidence to someone who can help you to think about the issues you are facing and provide support when difficult emotions are being stirred up.
If you decide to come and see me, you will find me warm and approachable as well as professional.  I will use my skills and training to help you explore your thoughts and feelings and consider how you would like to move forward. My experience is that many people look back on counselling positively, as a time when they uncovered new strengths in themselves and found a way through to a better place in their lives.
I hope the information here is helpful to you. If you are looking for counselling in the Hampton, Middlesex area then please feel free to take a good look around my site and then, if you would like to find out more or to book an initial Taster Session, just give me a call or e-mail me.  I'll be pleased to hear from you.
What can counselling help with?
People come and see me for many reasons including:
Feelings of anxiety or panic
Finding relationships difficult
Feeling overwhelmed
Struggling with depression
Stresses and strains at work or home
Difficult memories
Wanting to improve their self-esteem
Feeling trapped in repeating patterns
Sadness after the loss of a loved one
The practicalities: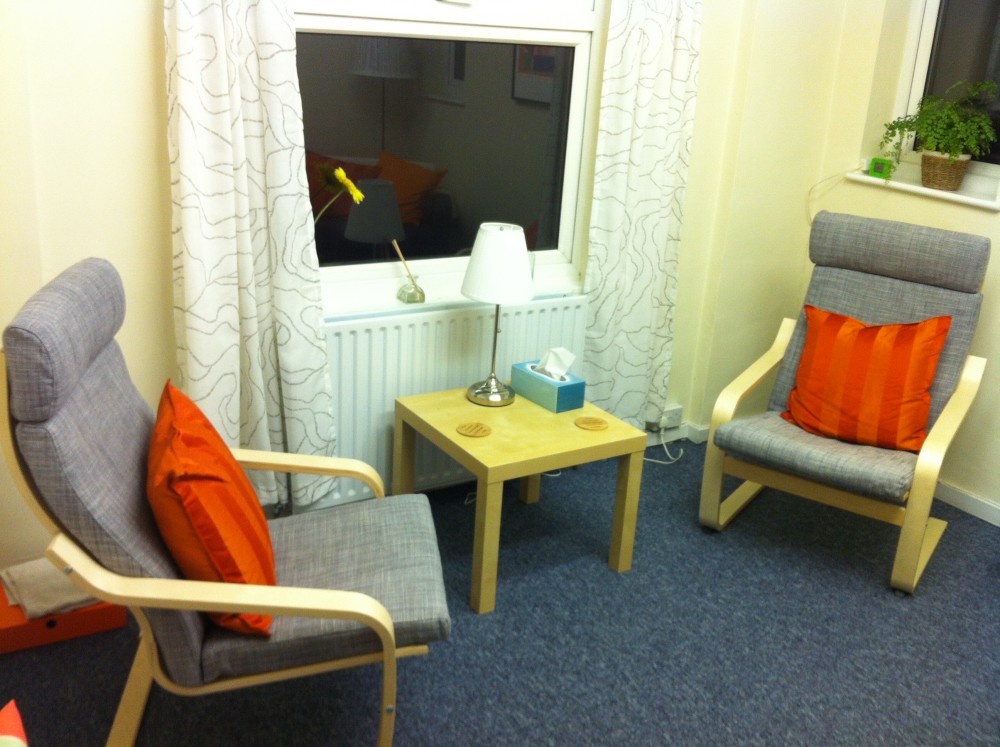 Counselling  is at 64, Wellington Road Hampton, Middlesex TW12 1JT.  You can find a map on the Locations page.
Daytime and early evening appointments are available.
Taster Sessions are at a reduced rate of £40

Ongoing counselling sessions are £50 for individuals or £65 for couples.
To arrange an appointment just contact me by phone on 07896 498003 or by e-mail

I am an Accredited Member of the British Association for Counselling and Psychotherapy (BACP) and listed on the BACP Register For Counsellors and Psycotherapists
As such I am bound by the BACP Ethical Framework for Good Practice in Counselling and Psychotherapy and subject to the Professional Conduct Procedures for the time being in force.
You can find out more by continuing to: About Counselling
Or get in touch to ask any questions or to book a session by clicking on Contact me